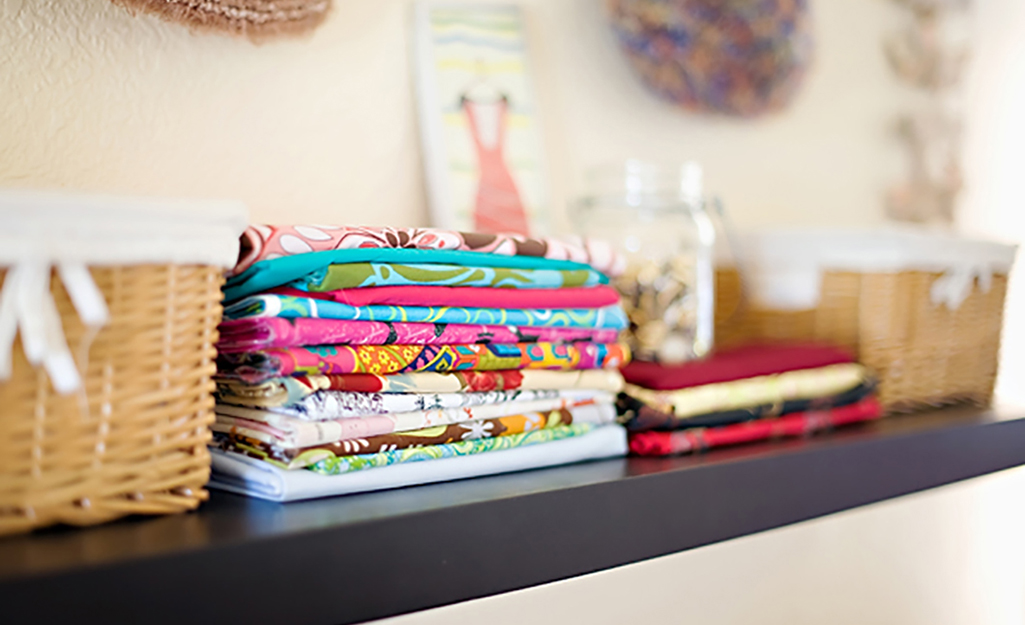 I've been told several times that I make sewing look easy. That may be true now but it wasn't always the case. When I was 11 years old my mother purchased a sewing machine with the blue chip coupons that she collected. As I read and translated the instruction manual on how to use the sewing machine, so that she could learn to operate it, I learned who to use the machine as well. That sparked an interest in learning how to sew. I took Home Ec. in the 7 and 8th grade, even becoming a TA my last semester of 8th grade. In High School I took a Fashion Illustration class but not anymore sewing classes, I thought I knew enough.
My brother asked me to make him a pair of baseball pants. I said sure how hard can it be. He was a tall and very skinny young man, so the pants he bought were always baggy. I took a pair of his old pants and traced them, I then reduced them where I thought the needed to be reduced, I bought some similar fabric and sewed up a pair of baseball pants. As he tried them on, all he could do is laugh. I had to laugh myself. I realized that I needed to learn more.
I moved to San Diego and attended Mesa College's Fashion Design program, which I did eventually finish with an A.S. My little sister was in Junior High at the time and asked me to make her a dress for the winter ball. I measured her, went back to school and drafted a pattern from the illustration I had drawn with her guidance, I picked some fabric and sewed her dress. I put it in a box and shipped it home to her. My brother calls me asking me what I had done to Monica, he said she was crying and he could understand was my name and dress. I had made my little sister cry from the stress of not having a decent dress after opening my box and looking at what I had sent her. The fit was wrong, and the design was not what she wanted.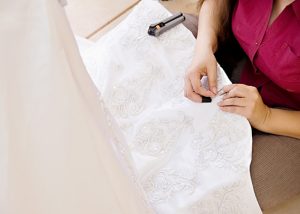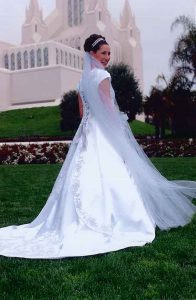 She did eventually forgive me and I've made her plenty of successful dresses since, including her wedding dress.
Learning to sew can be frustrating, it has a learning curve. Don't be discouraged.
Learning Fashion Design has an even higher learning curve. Don't be discouraged.
Feel free to email if you have any questions or suggestions sonia@modesteve.com
I'm here to help,
Sonia